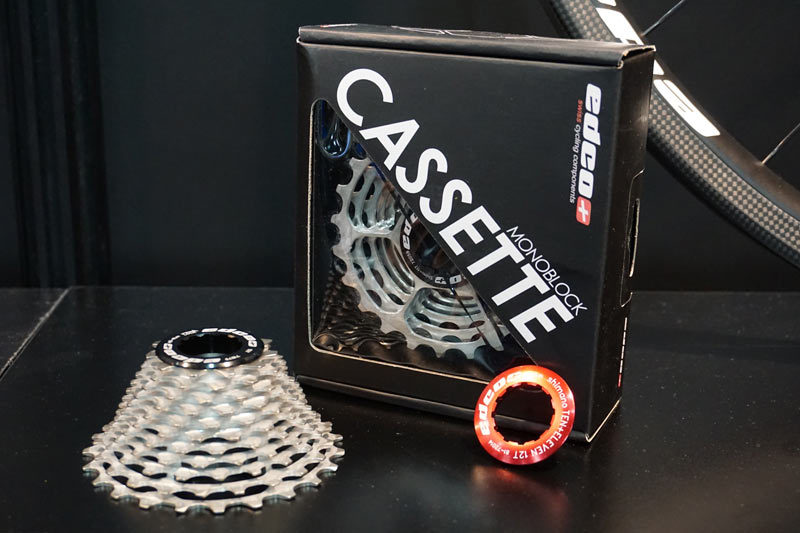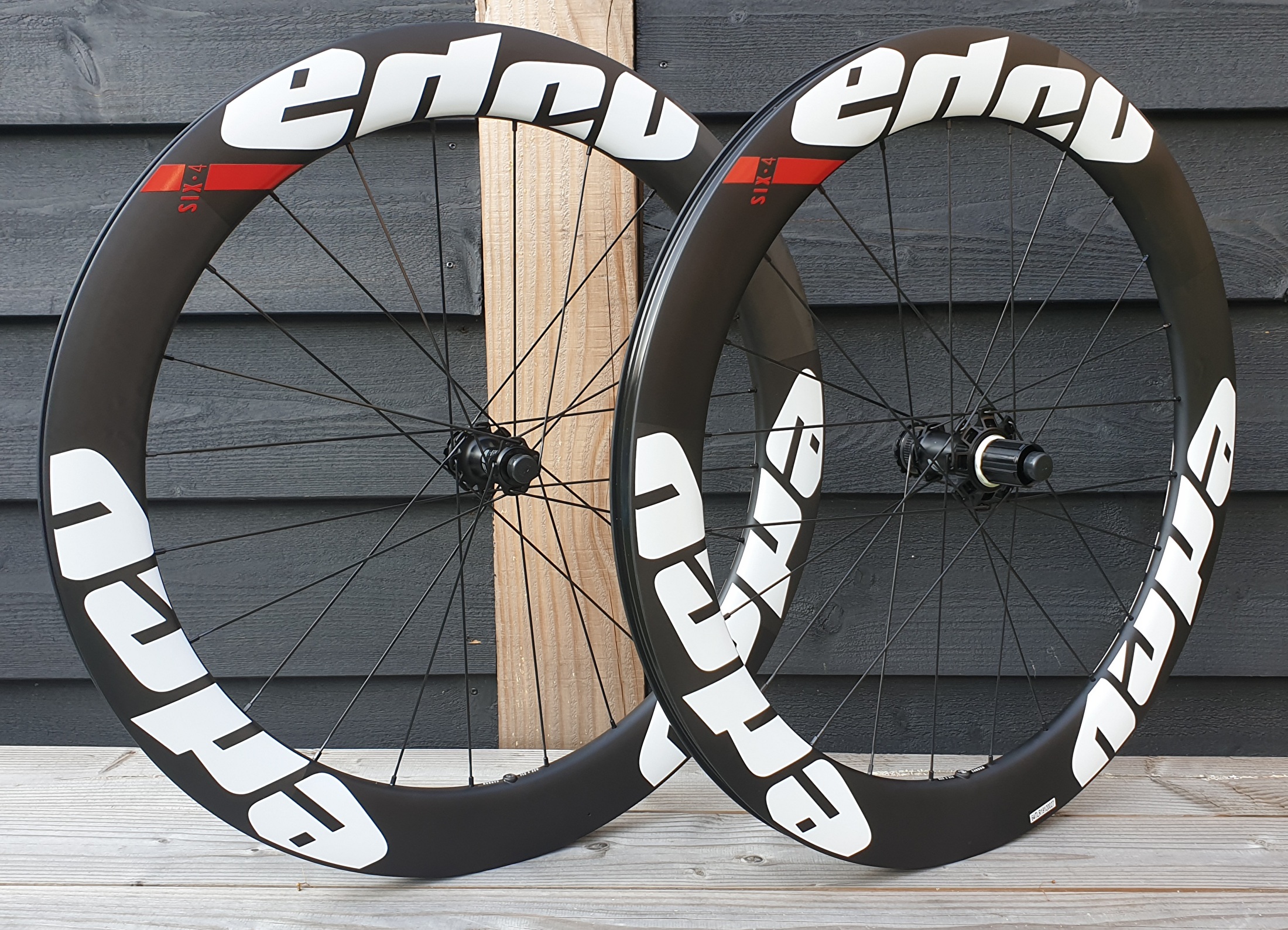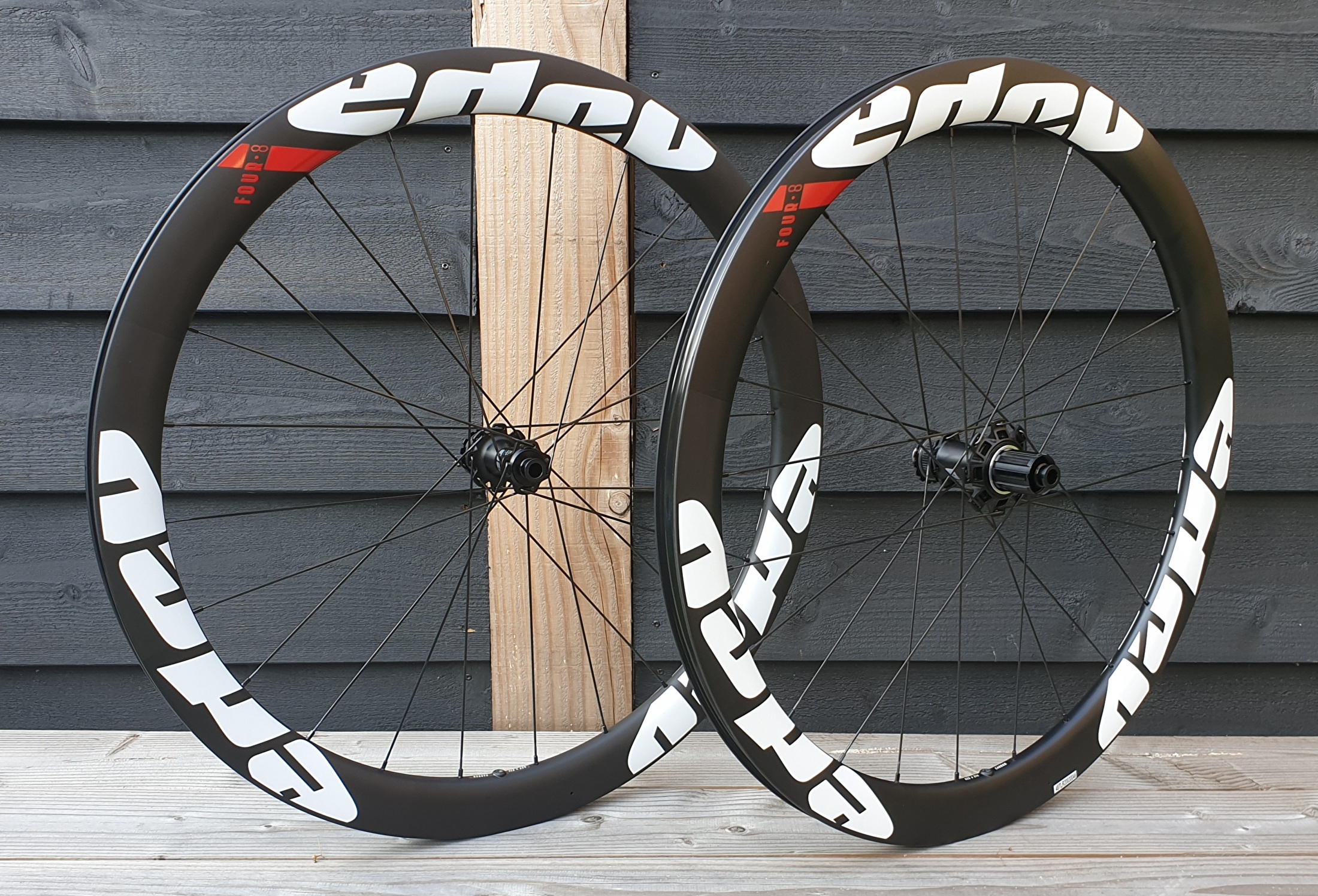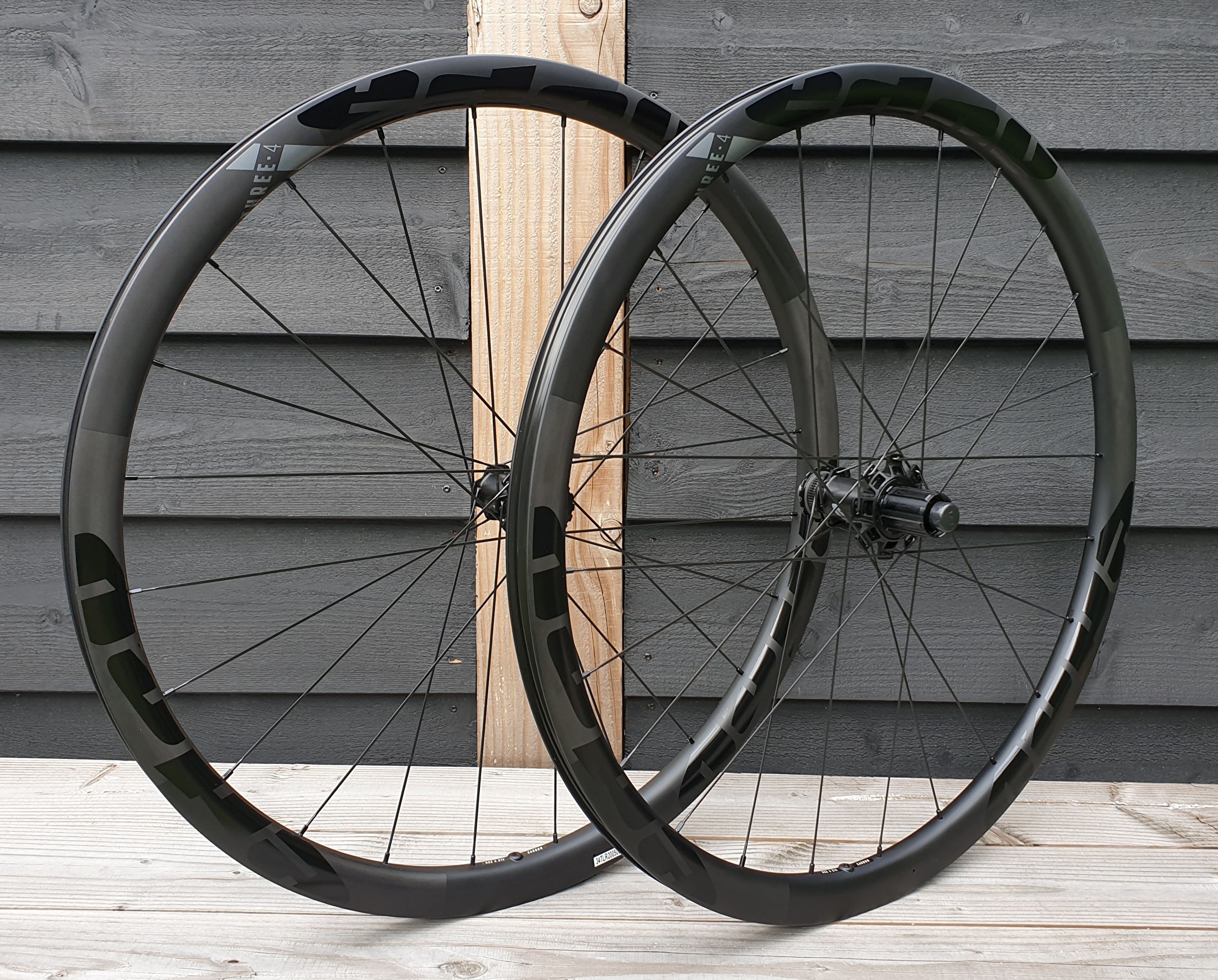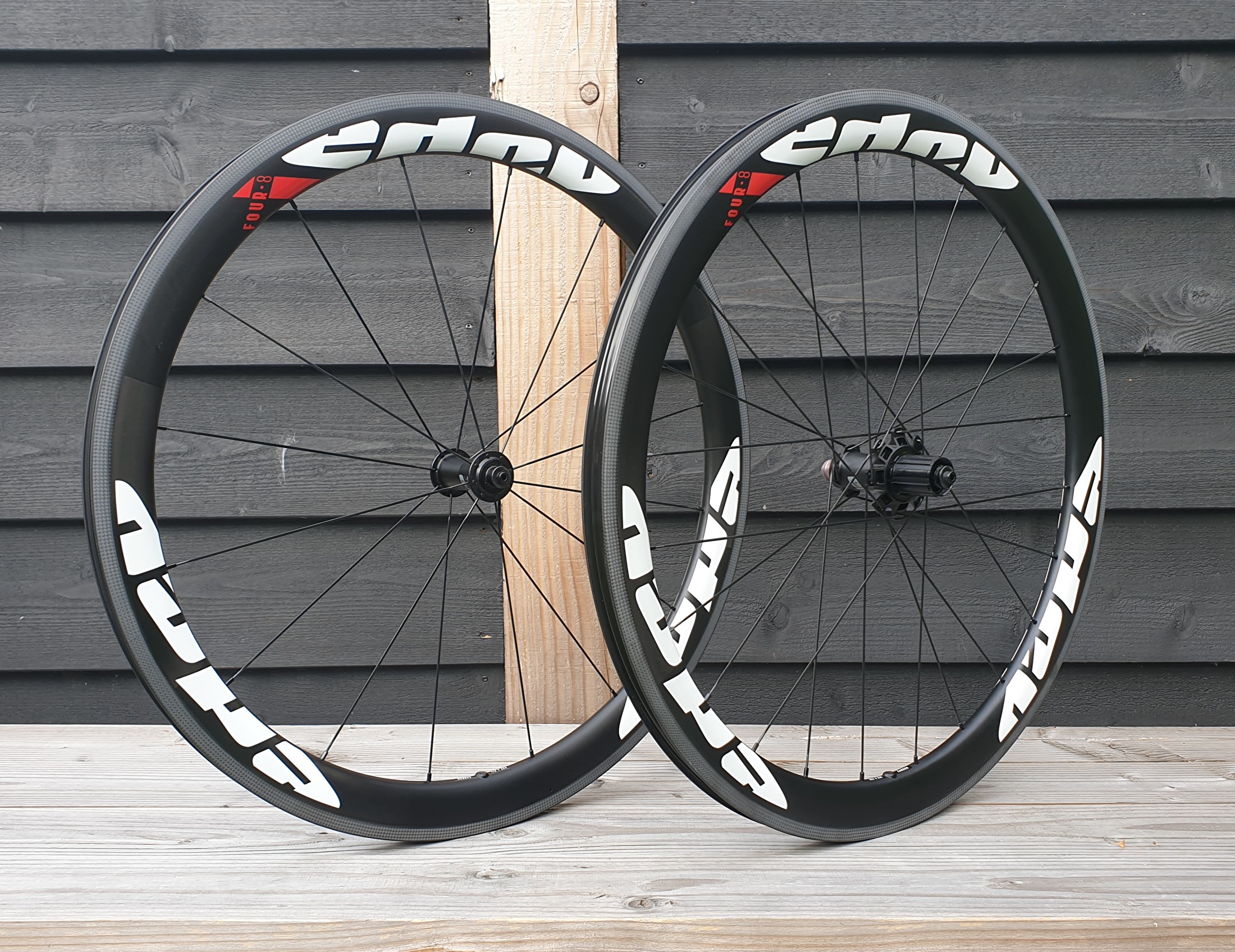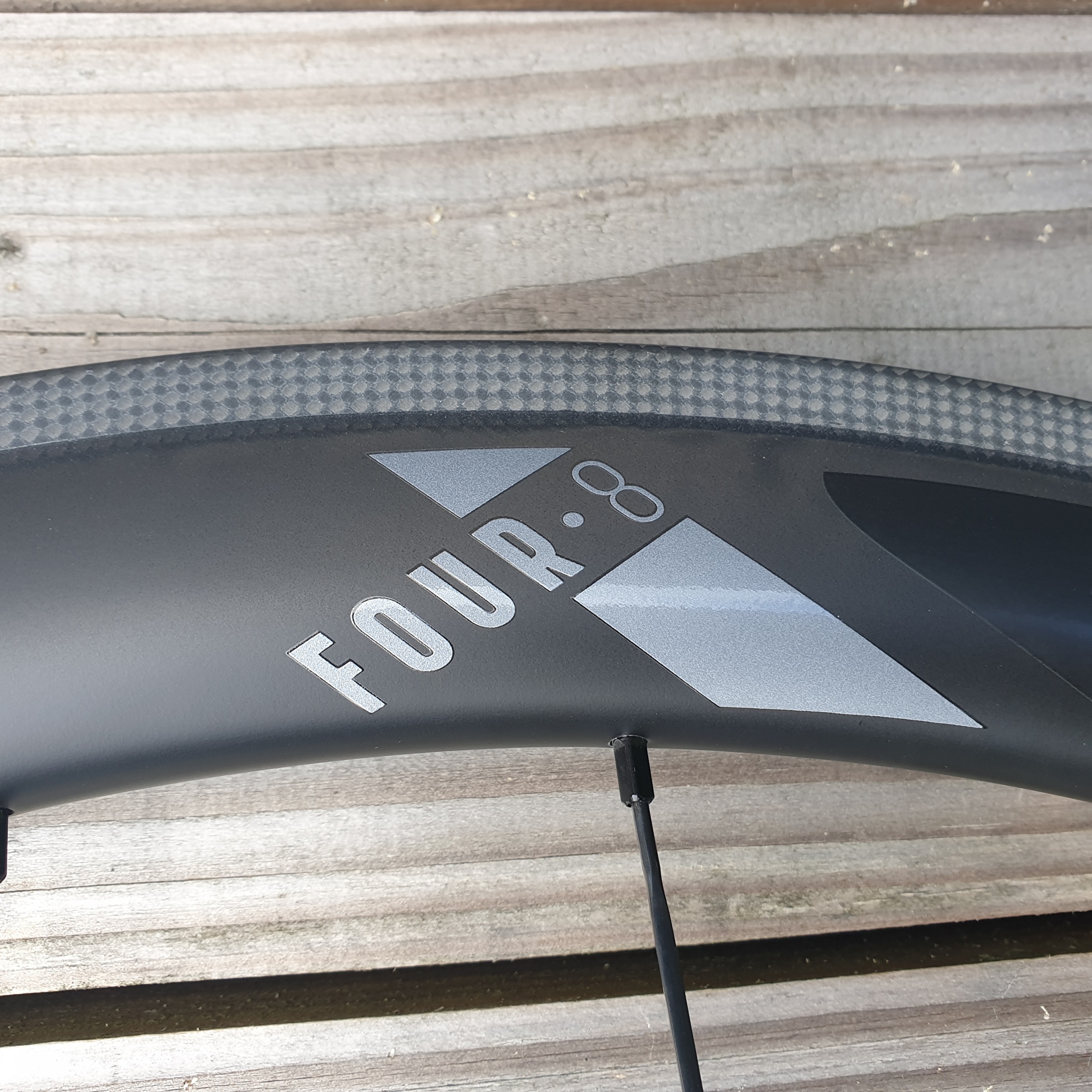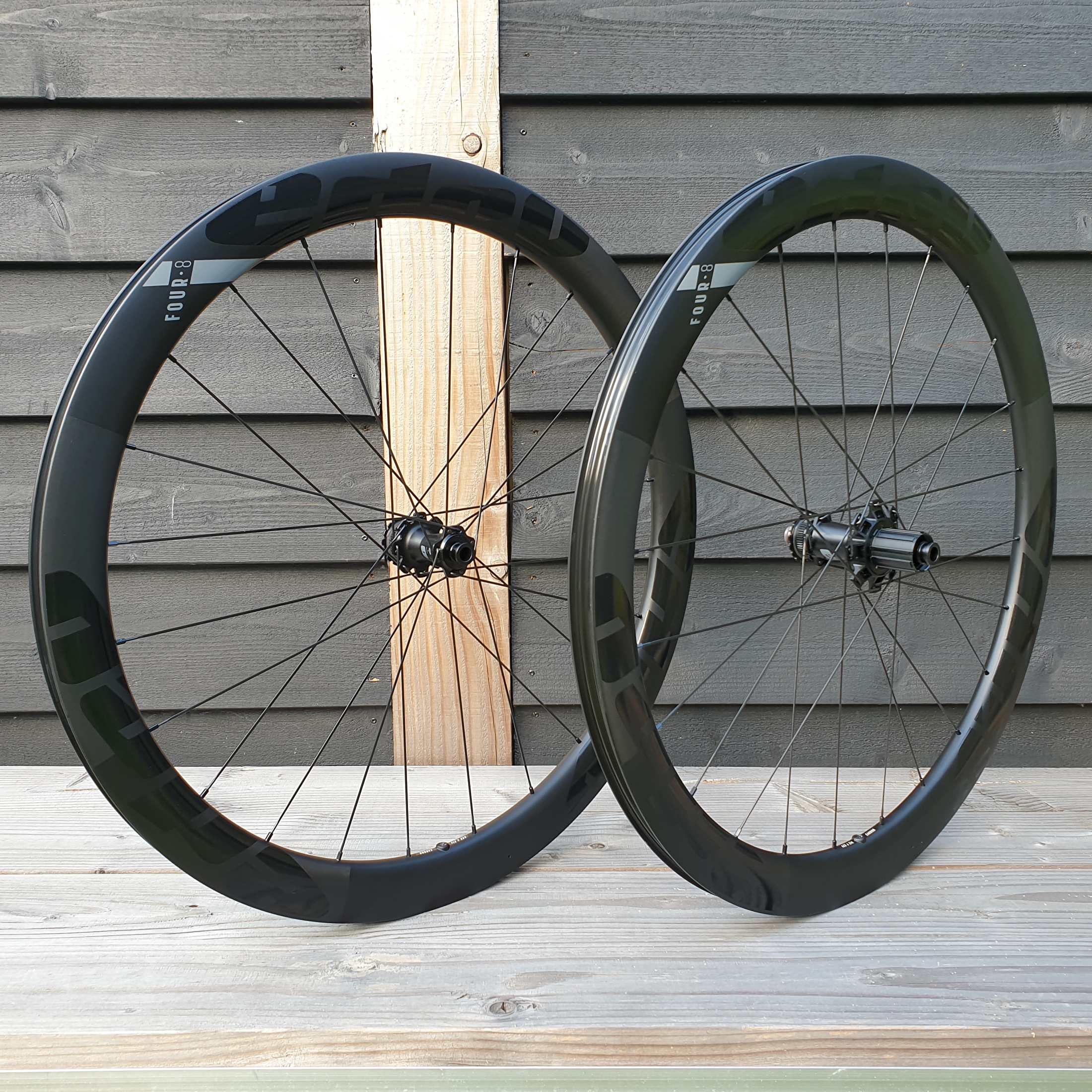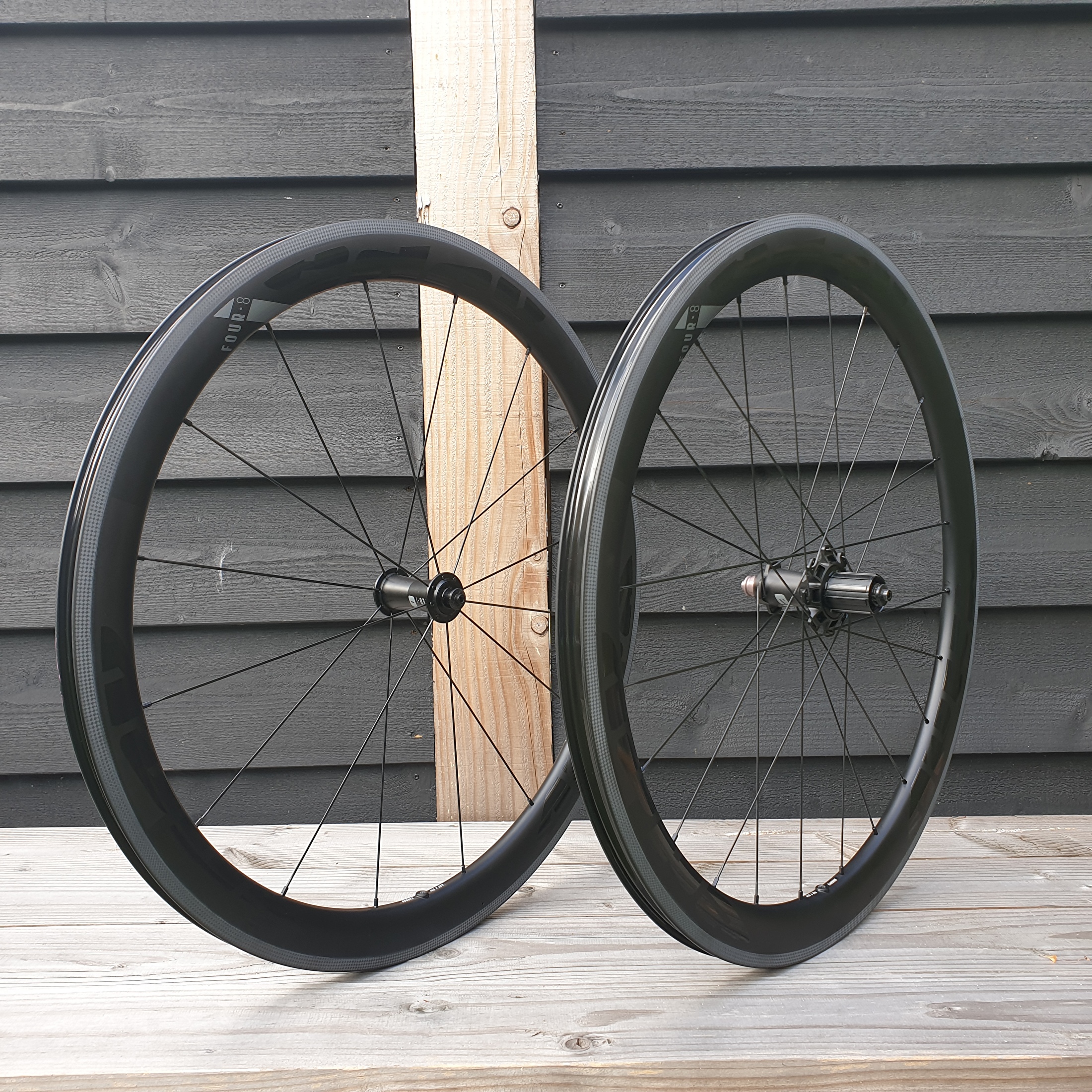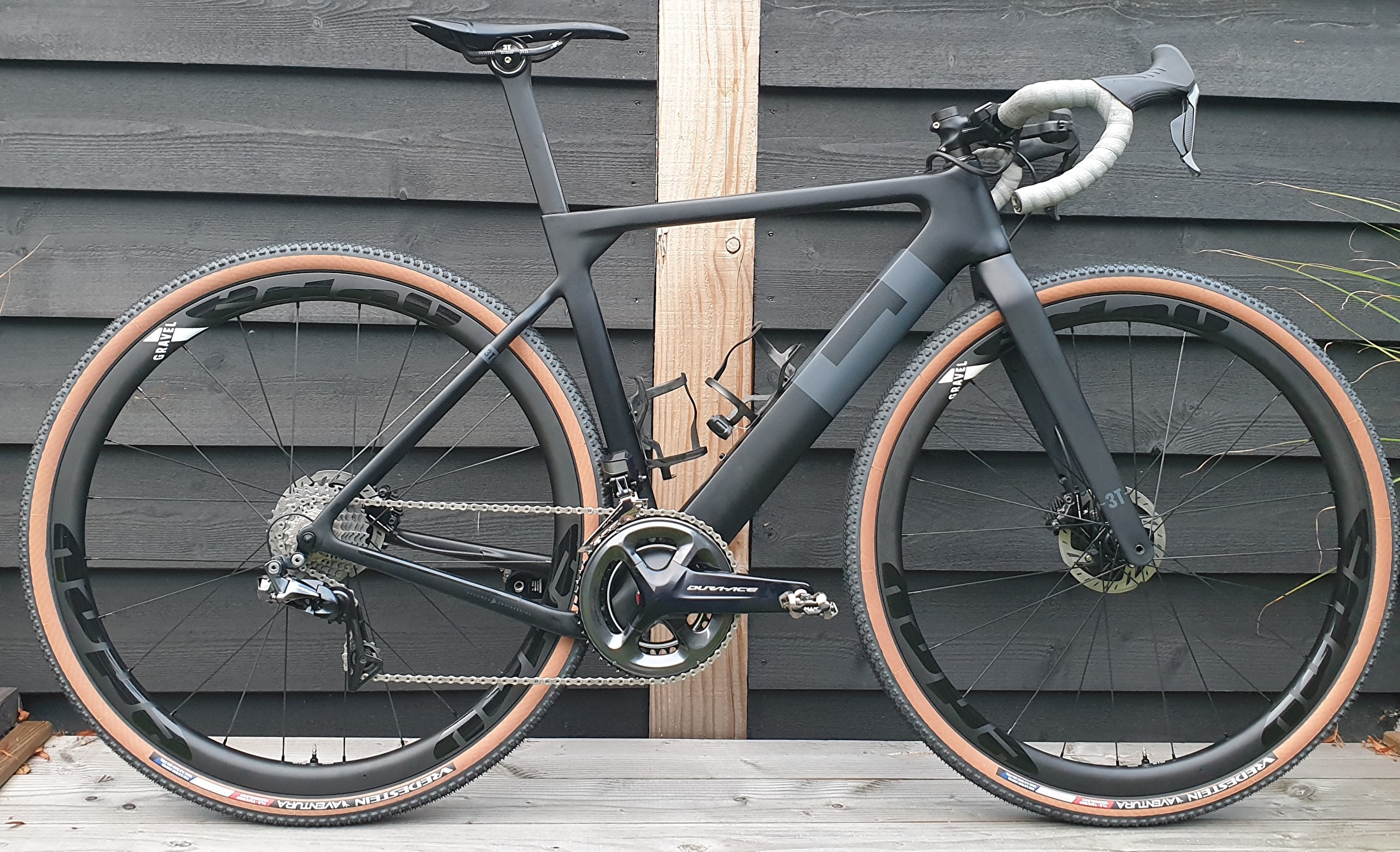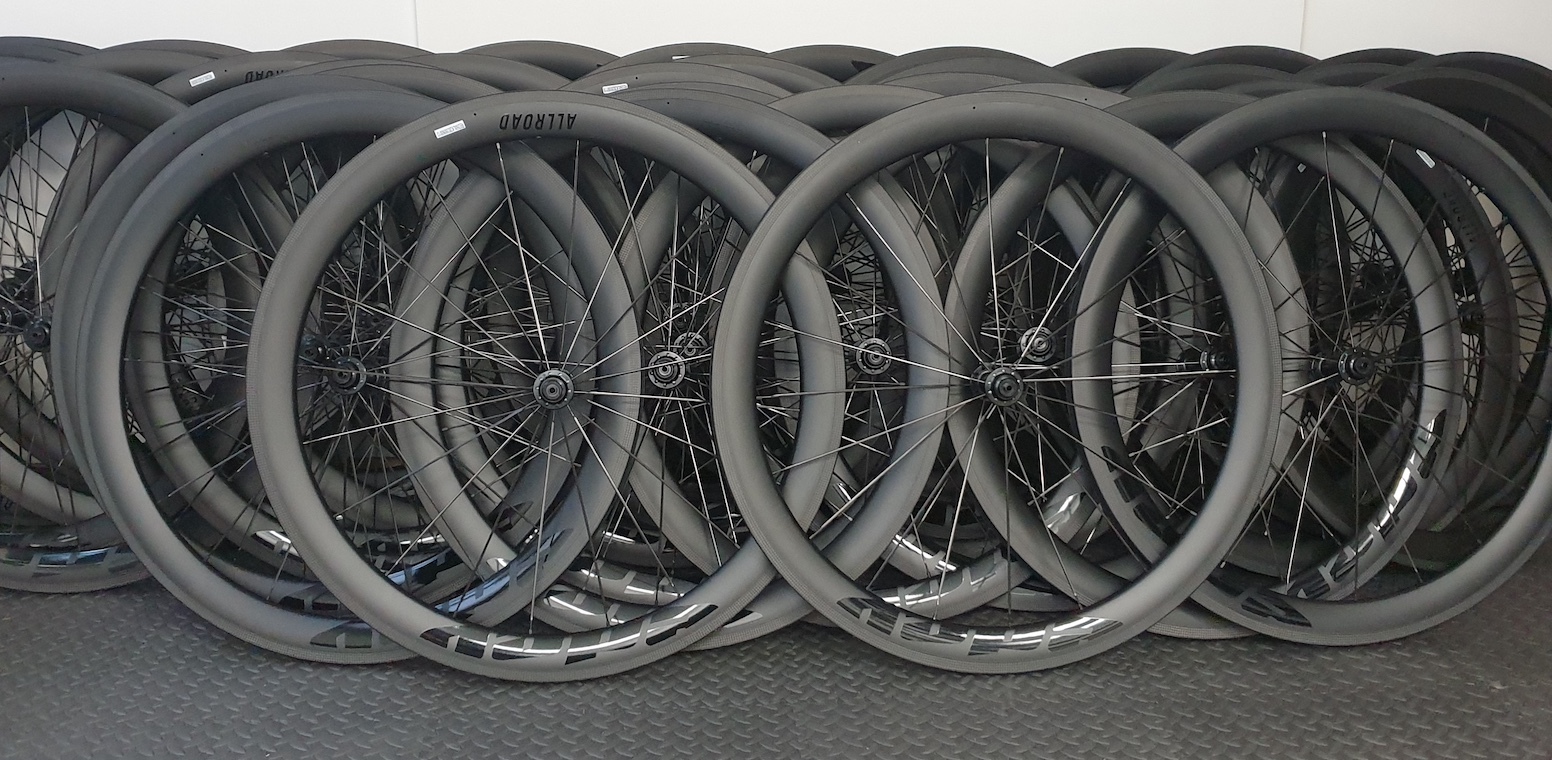 Welcome
Welcome
Vincitore '94
1994 the year that I became Dutch cycling champion, a crown on my dedication, sportiness, and great passion for cycling.
Now, 25 years later, the passion for cycling still flows through my veins. Although no longer as a professional driver, which I eventually had to put an end to after a nasty fall, but as a former rider with a lot of knowledge of cycling and equipment.
Because I am a perfectionist who only accepts the best materials and components, I have decided to share my dedicated knowledge and passion with you.
Vincitore '94 is the right address for advice, maintenance and materials.
Shopping cart
No items in shopping cart.